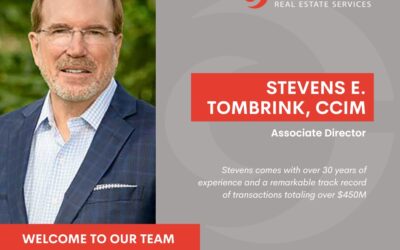 Ciminelli Real Estate Services of Florida is thrilled to introduce our newest team member, Stevens E. Tombrink, CCIM, who will be joining as an Associate Director out of our Tampa office. Stevens comes with a rich background as a commercial real estate leader, recognized for his exceptional contributions in the retail, office, industrial, and land segments. With over 30 years of experience ...
Clearwater, FL – Ciminelli Real Estate Services of Florida has completed a 14,292 square foot lease with VSC, a leading provider of safety and security solutions, at Waterside Business Center in Clearwater, FL. Waterside Business Center is a prominent 284,000 sf light industrial/flex park situated on over 30 acres and known for its strategic location within Clearwater's Mid-Pinellas ...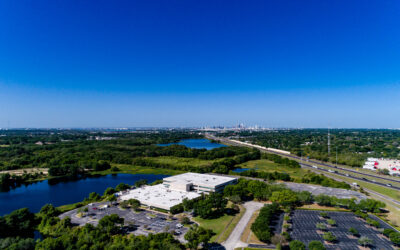 Ciminelli Real Estate Services is pleased to announce the successful sale of Lakeview Center, a three-story, single-tenant office building in East Tampa, Florida. The property, located at 6700 Lakeview Center Dr, was sold on April 17, 2023, for a sale price of $10,965,000. The sale was represented by Thomas Hernandez, SIOR, CCIM and Mary Foley of Ciminelli Real Estate Services on behalf of ...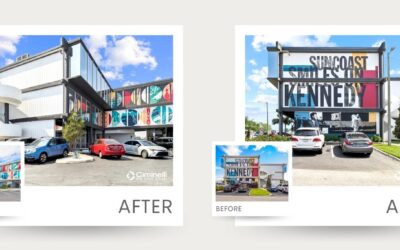 TAMPA, FL – Ciminelli Real Estate Services is delighted to unveil the new appearance and branding of the recently acquired office building located at 4100 Kennedy Blvd in Tampa, FL. Formerly known as The Venture Center, the building was renamed 4100 Kennedy and Ciminelli commenced on a series of improvements to coincide with the rebranding. In 2019, the building's original owners ...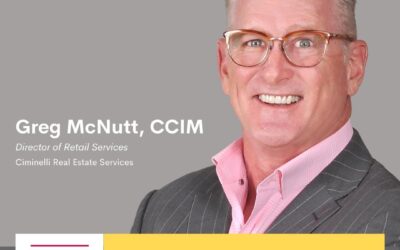 Congratulations to Greg McNutt, CCIM, the new 2023 President of the CCIM Florida - West Coast District! Greg started his career in commercial real estate over twenty years ago and has in-depth knowledge in all aspects of the industry, allowing him to provide the best service and results for his diverse clientele.  We are proud to have Greg as a part of the Ciminelli Team!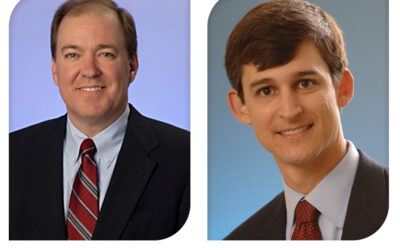 Ciminelli Real Estate Services of Florida is pleased to announce the opening of a Tallahassee office and partnership with two of the area's prominent commercial real estate veterans. The new office is lead by J.R. Long, CCIM and Stewart Proctor, CCIM, who combined have over 50 years of commercial real estate services experience in the Tallahassee market. The Tallahassee office currently ...
The Hillsborough County Economic Development Department is proud to announce the completion of the redevelopment of the property located at 3500 E. Fletcher Avenue, a.k.a. the University Professional Center. The project was a recipient of a $279,613 matching grant from the County's Targeted Redevelopment Pilot Project program and the first project to receive such funding in the University ...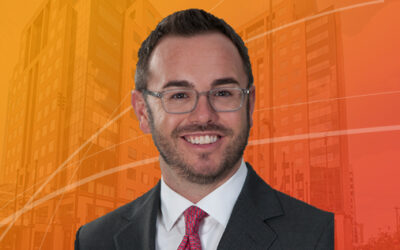 Kyle Ciminelli's story is a familiar one. A Buffalo Niagara native and millennial goes off to college and starts a career in another city only to decide to return home. It's a story that appears to be repeated more frequently. Ciminelli, 37, was on the career fast track with the New York office of Newmark Knight Frank, an affiliate of real estate industry behemoth Newmark Group Inc. ...
Ciminelli recently acquired the Rubin Center, a 30-acre office park at 13100-13191 56th Court, Clearwater, for $16.4 million. Now renamed Waterside Business Center, it's home to about 20 tenants, mostly professional and hospitality firms. Ciminelli had managed the property for the past four years, handling leasing operations on behalf of former owner and developer Les Rubin. "We've always ...
Ciminelli Real Estate Corp. is making waves in eastern Massachusetts, with the first of what it says will be many purchases in the Boston marketplace. The Buffalo-based developer and property manager paid $6.5 million for a 61,177-square-foot office and laboratory building in Marlborough, Mass., just outside Boston. Located at 33 Locke Drive, the building is 95% leased, according to a press ...
Conventus has won the Excellence in Office Development category of the Urban Land Institute New York (ULI) 2016 Awards for Excellence in Development. Conventus was one of only 14 Finalists in the overall competition and was the only Finalist outside of the New York City Area. The winners were announced at ULI New York's awards ceremony held Thursday evening in Manhattan. The project was ...