Office
$27.38
3.8%

Industrial
$10.71
14.6%

Retail
$23.40
8.2%

Tampa Bay 4th Quarter Total Market Statistics
Market
Existing Inventory
Net Absorption
Deliveries
Under Construction SF
Quoted Rates
Total RBA
(Retail: GLA)
Vacancy %
Office
127,951,220
8.9%
275,657
119,600
808,422
$27.38
Industrial
209,871,909
4.0%
1,325,878
965,333
5,532,938
$10.71
Retail
172,738,742
3.12%
338,770
116,794
833,241
$23.40
News from Buffalo, NY - Ciminelli Real Estate Corporation
Live at Lunch Event Series
Painter Paige Dentice puts the finishing touches on a rendition of our corporate headquarters at 40-50 Fountain Plaza in Buffalo, NY.  
As part of our ongoing "Live at Lunch" series at the property, artists, entertainers and others present tenant-centric events and activities aimed at tenant engagement, wellness, and community building.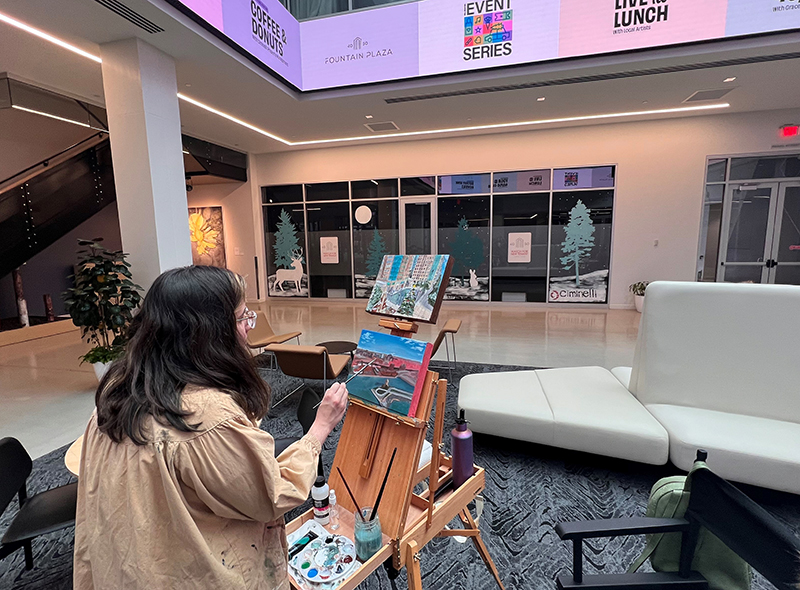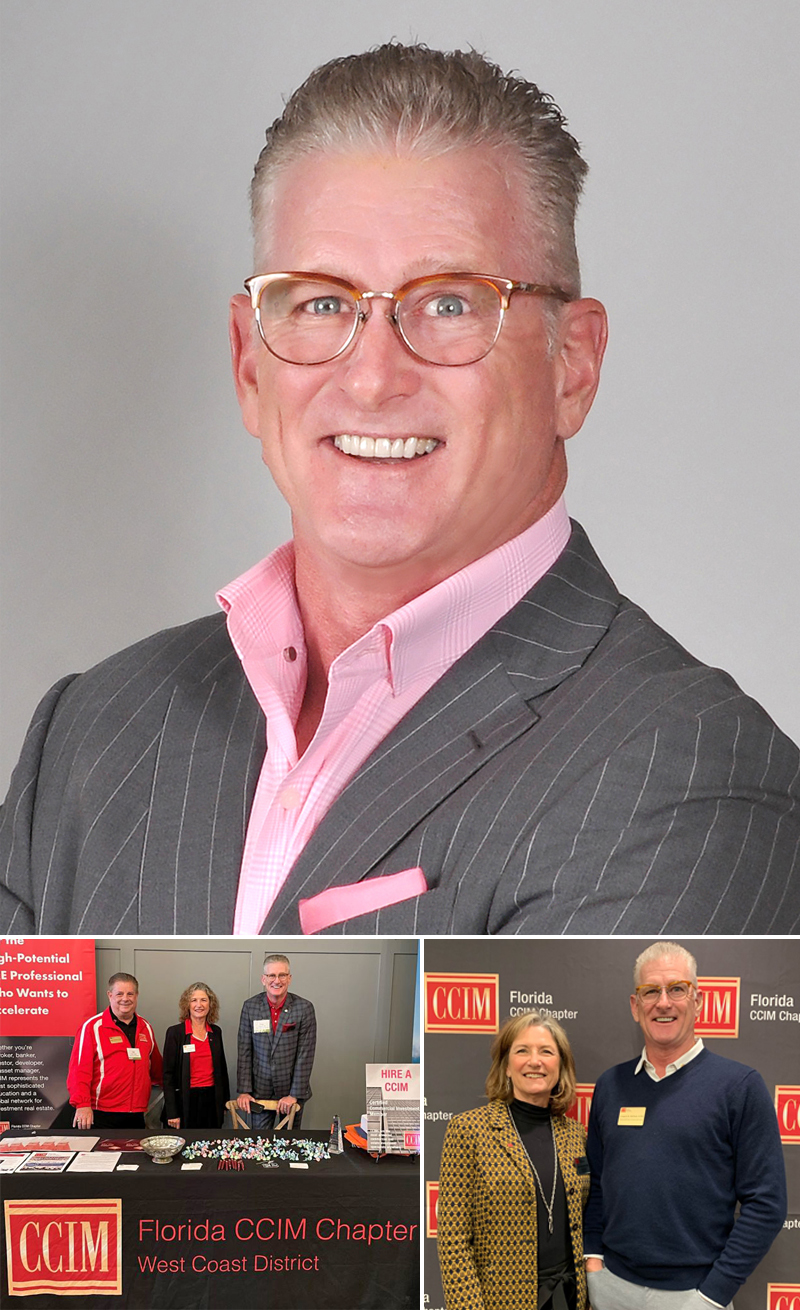 Ciminelli Florida Spotlight
Meet Your CCIM Florida - West Coast District President
Greg McNutt, CCIM - Director of Retail Services
Our very own Director of Retail Services, Greg McNutt, CCIM, is serving as the 2023 President of the CCIM Florida - West Coast District after fulfilling other board positions over the last three years. His responsibilities in the role are to support multiple CCIM committees, board members, networking and educational events in the eleven counties of the West Coast District.  Greg's career in commercial real estate has transitioned from his beginning over twenty years ago in Landscape Architecture to involvement in all aspects of the industry, including due diligence, entitlement, management, leasing, sales and acquisitions of assets for a diverse clientele. In his free time, Greg is an avid golfer and sporting clays shooter and represents Ciminelli in tournaments put on by local organizations.