Florida Commercial Leasing and Sales Services
Ciminelli Real Estate Service's extensive knowledge of Florida's real estate market trends and our strong relationships with national partners and industry leaders give us the ability to create and sustain market momentum for you.
As part of our integrated
brokerage services
You'll receive a dedicated leasing/sales and marketing team that will work with you to develop a strategic plan based on your investment goals and our suite of commercial real estate services.
What sets us apart?
Expert Property Management
Exceptional Marketing Support
We maintain a highly skilled and licensed marketing staff. From creating high quality marketing materials to handling postings and mailers, the support from the marketing team enables our leasing agents to be fully dedicated to leasing your property.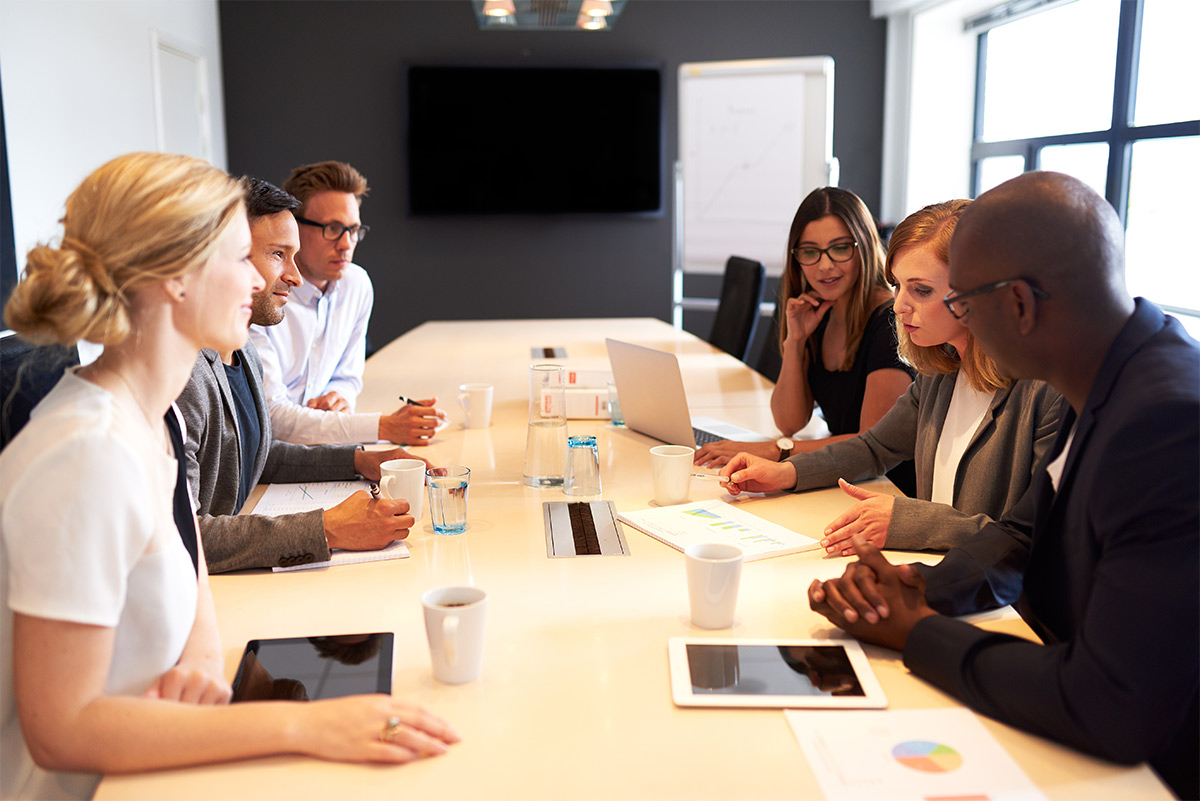 Flexible, Customized Solutions
We understand that each owner's needs are different. The Ciminelli team implements the appropriate commercial real estate strategy to achieve the specific needs for each of our clients.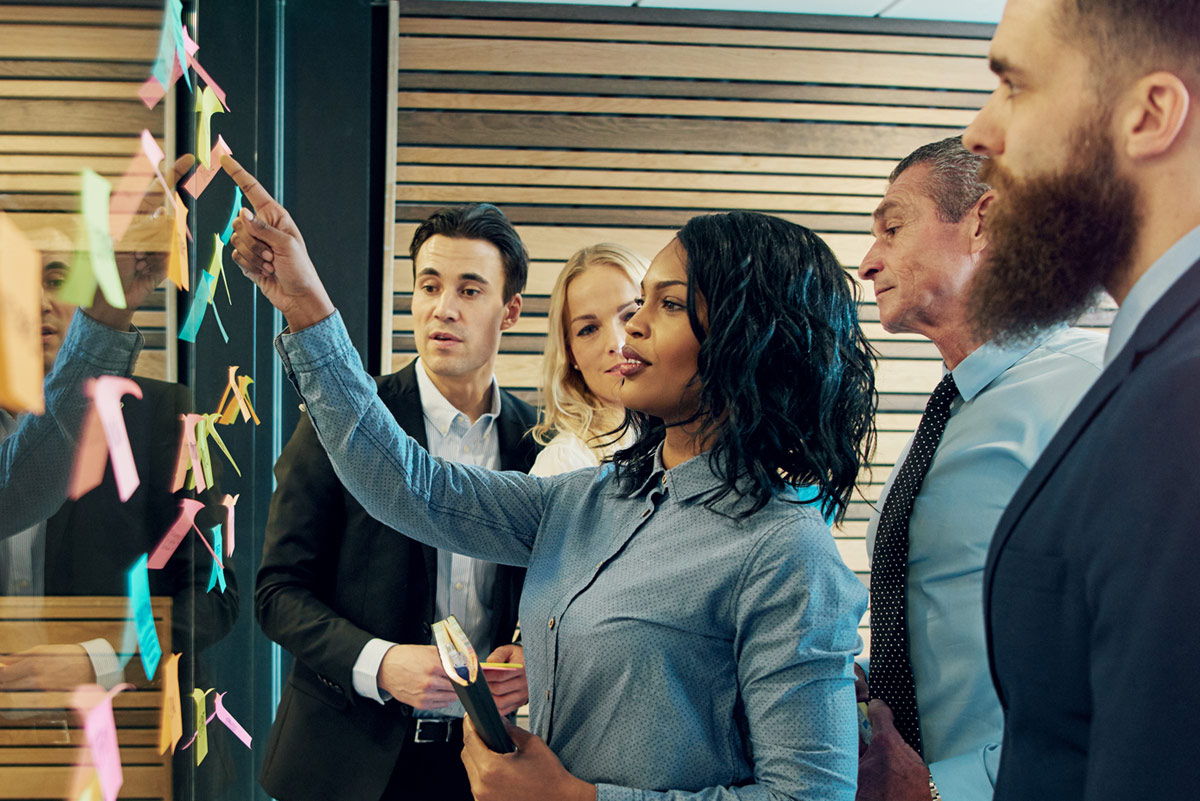 Unique Culture – By Design
Unlike most brokerage shops where agents are 1099 independent contractors, all of our team members, including agents, are employees with comprehensive benefits and cost reimbursements. This ensures very low turnover, high employee satisfaction, and a true mutual commitment between our employees and the organization.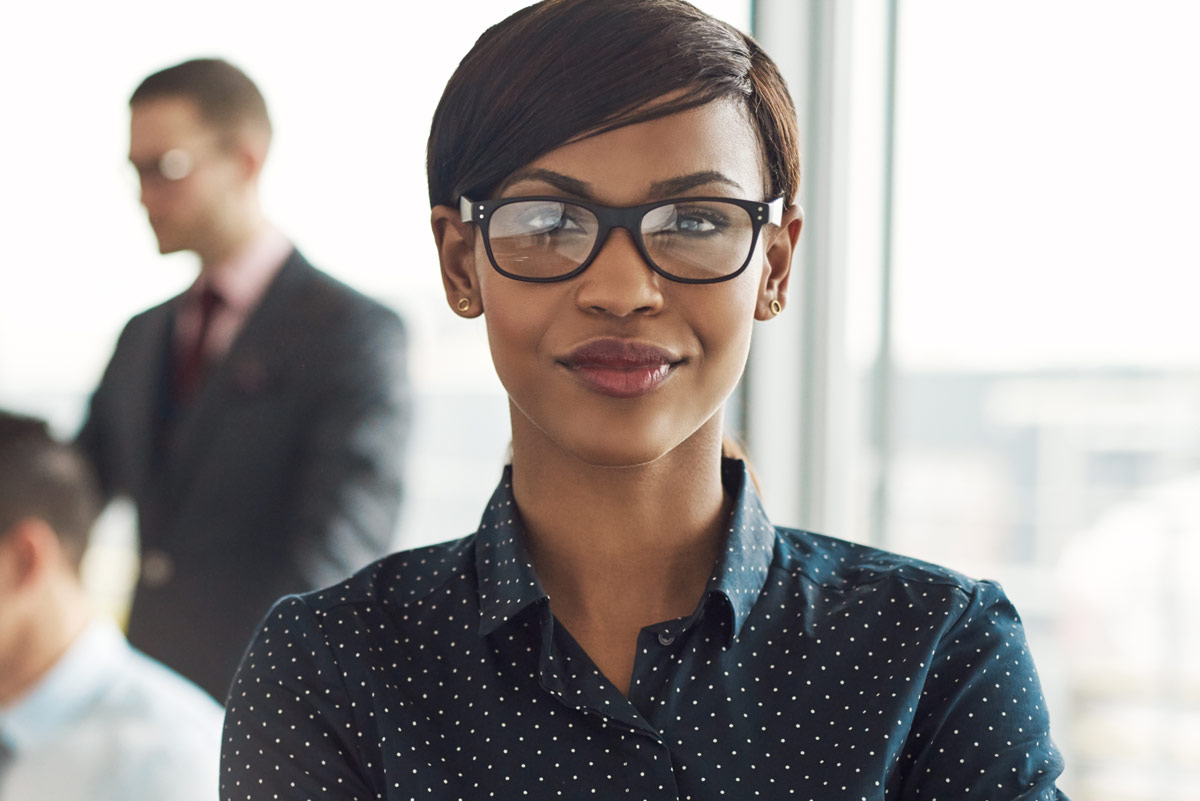 Senior Level Involvement
With Ciminelli, you enjoy a company level commitment to your property and are never relegated to the "B-Team". Senior leadership is accessible to our clients, actively supports the operations and marketing team, and reviews performance to ensure the proper business plan for each asset is being implemented.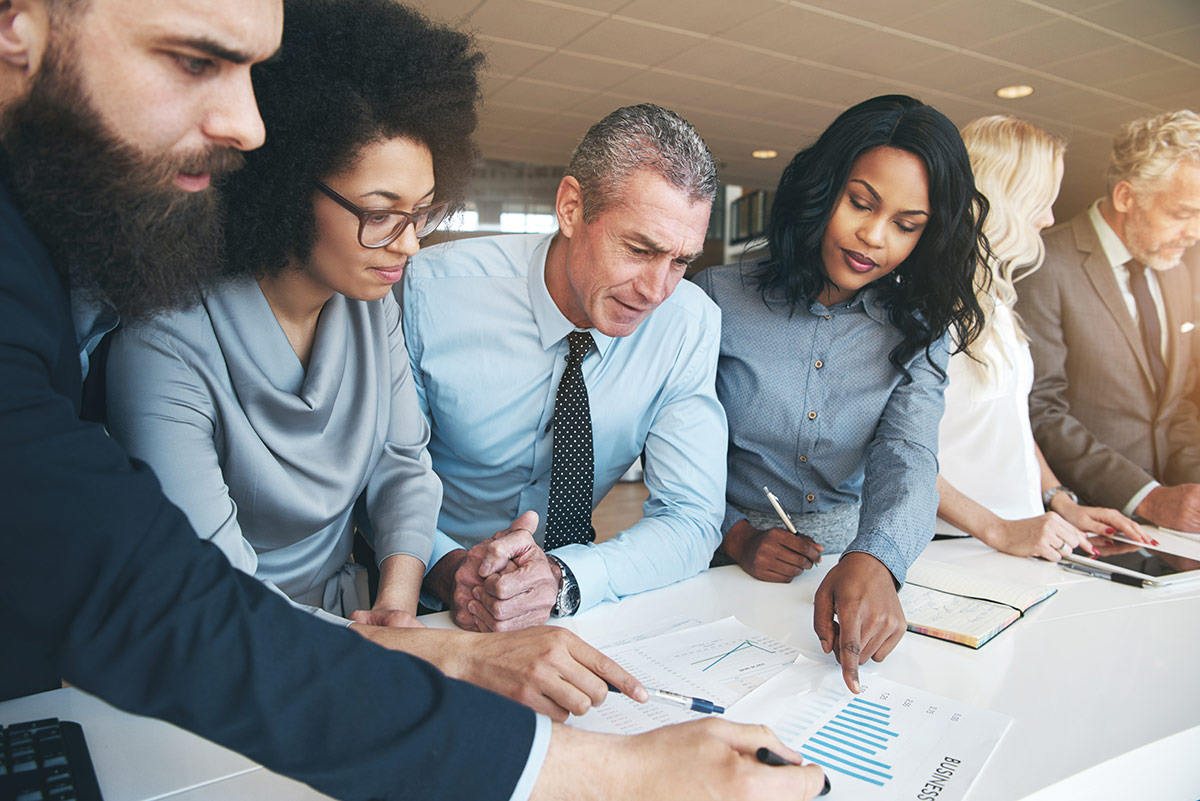 Every Lease or Sale Matters
Big or small, we strive to close every deal. Our team members work diligently on all leases, regardless of the size of the transaction. Our philosophy is, "What you do for large deals shows your skill set. What you do for small deals shows your character".
You're one step closer – now let us help!
Is your Brokerage & Marketing team providing you THIS kind of success?
The Place at Channelside Retail
15 months
Prestige Place
22 months
904 S 20th St
SOLD

full ask cash offer

In Less Than 7 Months
3285 SW 11th Ave
SOLD

full ask cash offer

In Less Than 7 Months
Ashlyn Park
9 months
$
398

 

M+

IN BROKERAGE TRANSACTIONS
50

 

Cities

REPRESENTED IN FLORIDA
Affiliations with the Top Organizations
We firmly believe that networking with our peers across multiple organizations ultimately benefits our clients. Our employees are leaders within these commercial real estate organizations at a local and national level.
The market isn't the only thing that dictates your asset's value.
Your MANAGEMENT TEAM is the one thing you can control when it comes to positioning your property for maximum return. Learn more about our Award-Winning and Accredited Ciminelli Management team, and how our Brokerage and Management team can work together to maximize your returns!
Why wait? Contact Us.
Learn more about our leasing/sales and marketing services for your commercial property.