Office
$28.53
3.3%

Market Rent Growth (YOY)
Industrial
$12.20
12.1%

Market Rent Growth (YOY)
Retail
$25.15
8.4%

Market Rent Growth (YOY)
Tampa Bay 3rd Quarter Total Market Statistics
Market
Existing Inventory
Net Absorption
Deliveries
Under Construction SF
Quoted Rates
Total RBA
(Retail: GLA)
Vacancy %
Office
128,402,475 SF
9.1%
225,273 SF
44,008 SF
1,155,342 SF
$28.53
Industrial
12,414,497 SF
4.3%
4,970,194 SF
4,753,775 SF
5,936,081 SF
$12.20
Retail
175,331,292 SF
3.1%
985,546 SF
885,060 SF
772,238 SF
$25.15
Ciminelli's New 3rd Quarter Accounts
News from Buffalo, NY - Ciminelli Real Estate Corporation
Ciminelli's 2023 Corporate Stewardship Report
Ciminelli Real Estate Corporation has employed ambitious strategies and exceptional attention to detail to establish ourselves as leaders in the commercial real estate industry in the northeast region.  As we seek opportunities and work toward success, we must also have a conscious appreciation of the value we can deliver beyond bricks and mortar and the bottom line. Throughout the company's history, Ciminelli has strived and continues to make contributions to the communities we serve that will sustain us all through the years ahead. Please take a moment to review our 2023 Corporate Stewardship Report which documents Ciminelli's dedication to the environment, sustainability, and governance in the communities we call home. Visit
https://www.ciminelli.com/corporate-stewardship
 for more info on the development project.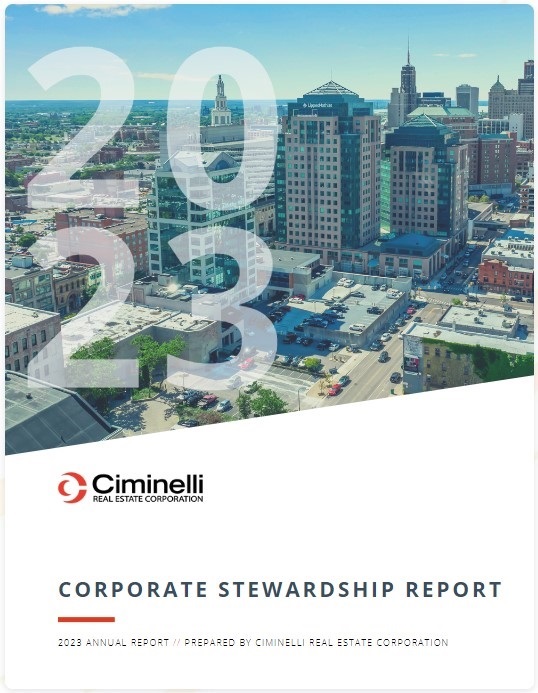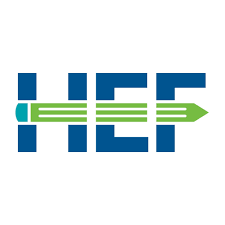 Ciminelli Florida Spotlight
Ciminelli proudly supports Hillsborough Education Foundation
Ciminelli was honored to be a sponsor of the Hillsborough Education Foundation (HEF) EmpowerEd luncheon. This year's focus was on unlocking new opportunities for both students and teachers. It marked another successful event where funds were raised to further HEF's vital mission. For the past 15 years Ciminelli has supported HEF, and we continue to see their growth and the positive influence they have on the community firsthand, and are proud to be a part of this impactful program.