Office
$28.27
3.6%

Market Rent Growth (YOY)
Industrial
$11.90
13.8%

Market Rent Growth (YOY)
Retail
$24.50
8.2%

Market Rent Growth (YOY)
Tampa Bay 2nd Quarter Total Market Statistics
Market
Existing Inventory
Net Absorption
Deliveries
Under Construction SF
Quoted Rates
Total RBA
(Retail: GLA)
Vacancy %
Office
129,192,980
9.2%
5,917 SF
27,775 SF
1,174,907 SF
$28.27
Industrial
213,346,592 SF
3.8%
568,690 SF
443,985 SF
4,124,266 SF
$11.90
Retail
174,728,714 SF
3.0%
419,843 SF
275,273 SF
810,230 SF
$24.50
Over 375,000 SF and 2.01 AC in New Accounts
Ciminelli's New 2nd Quarter Accounts
News from Buffalo, NY - Ciminelli Real Estate Corporation
Signage Completed At The Roswell Park Scott Bieler Amherst Center Project
We are excited to see the continued progress on the ⁠Roswell Park Scott Bieler Amherst Center on Park Club Lane in Buffalo, NY! Earlier in Spring, the final letters were installed on the two-story, 26,000-square foot new construction in Williamsville, which will open for patient care later this year. Visit
https://www.roswellpark.org/bieleramherstcenter
for more info on the development project.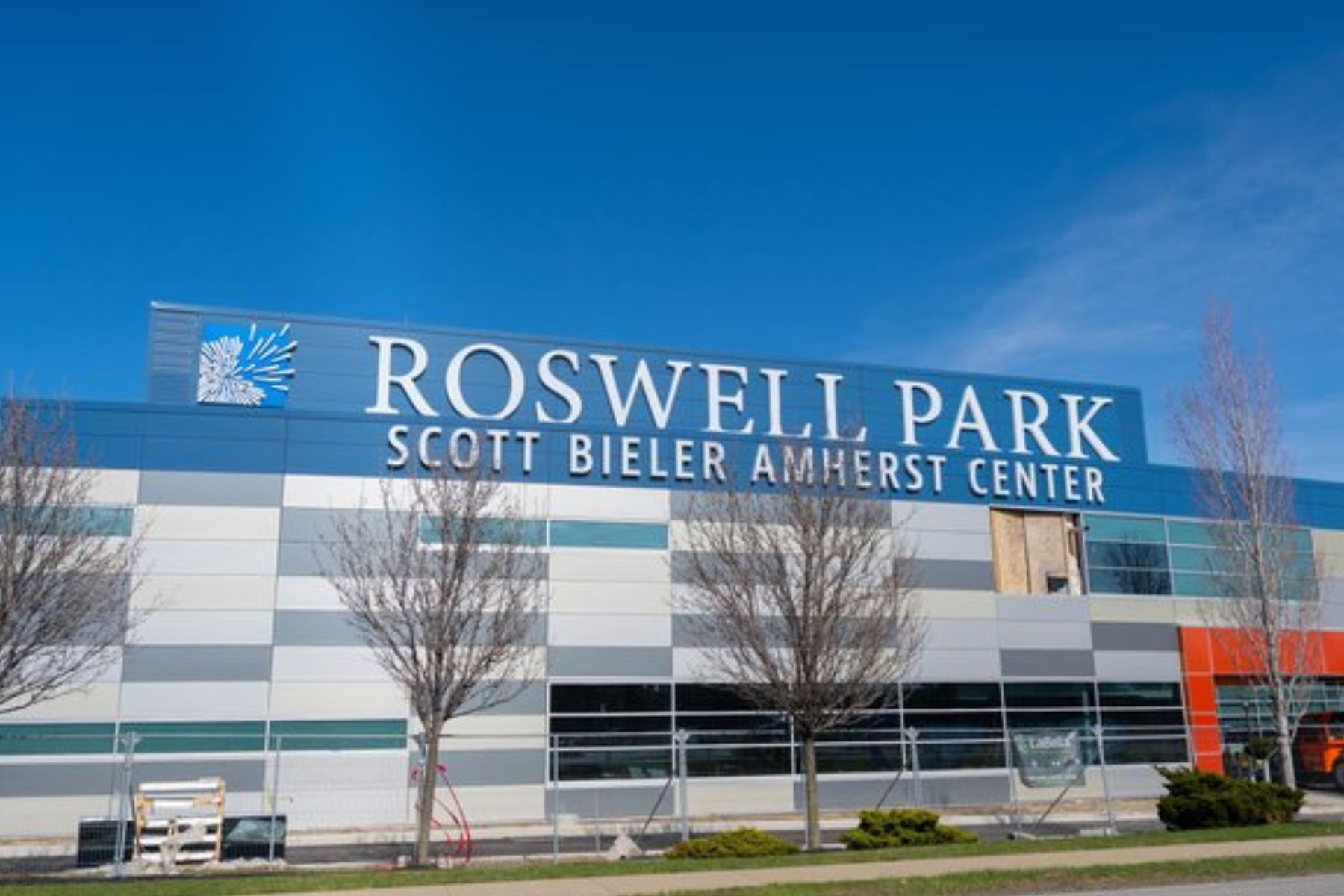 Ciminelli Florida Spotlight
4 Ciminelli Employees Celebrate Milestone Anniversaries
We recently honored four exceptional employees for their remarkable dedication and loyalty to Ciminelli. Hunter Swearingen, Principal, commemorated an astounding 25 years with the company, while Leon Bonk, Building Technician, celebrated a remarkable 20-year milestone. Thomas Hernandez, Associate Broker, and Anne Newmahr, Property Management Coordinator, were also recognized for their valuable contributions, each marking a decade of service. Our team embodies the core values of Ciminelli and we are incredibly grateful for their loyalty, hard work, and the positive impact they have made over the years.